FREE Fairnurse Kit for new nurses!
When joining the Fairnurse community you can look forward to receiving a brand new FREE clothing kit with everything you need to look the part.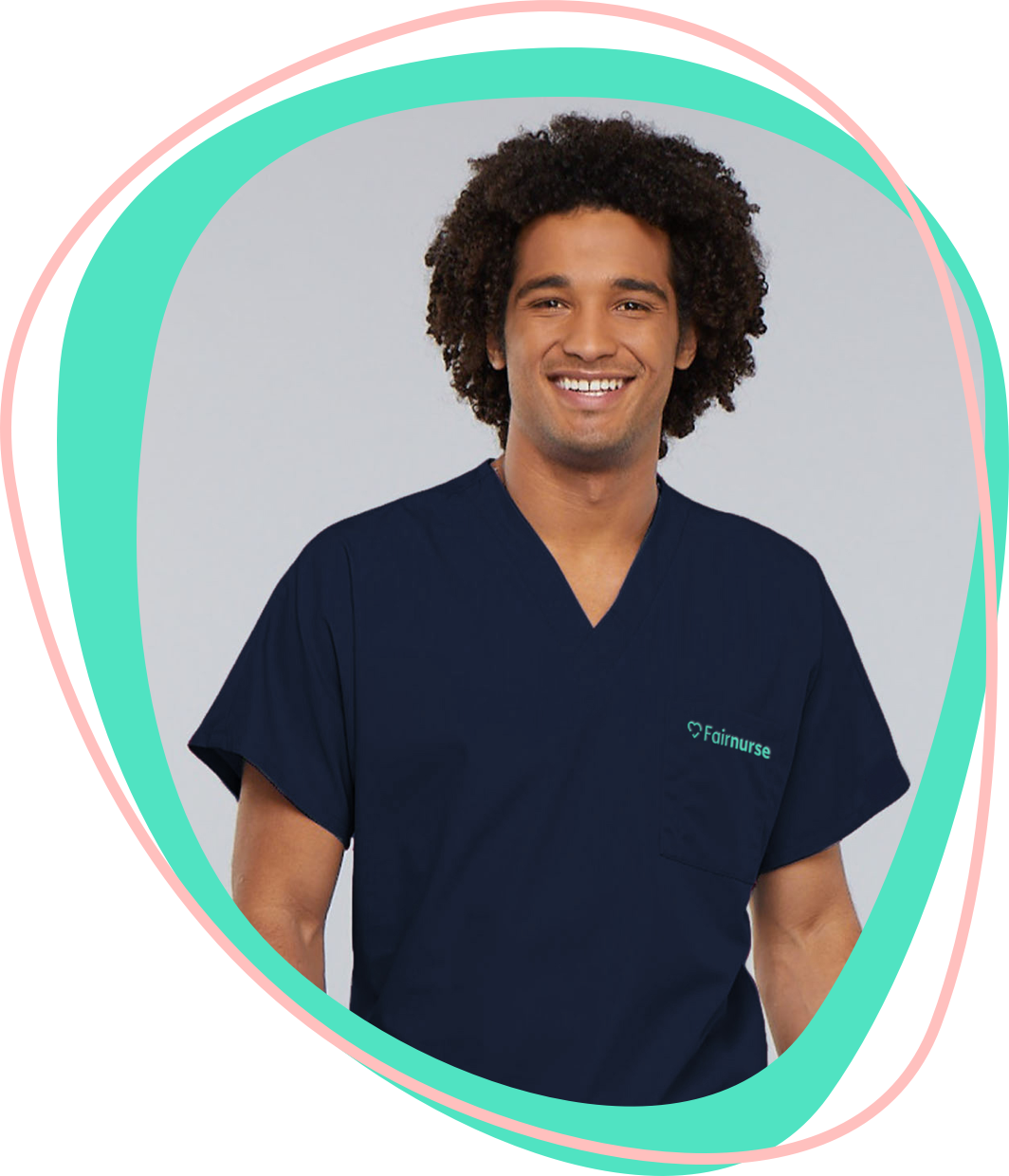 Your free kit includes the following items:
Scrub Top – FREE 🙂
Scrub Trousers – FREE 😀
1 x pair of Clogs – FREE 🤗
1 x pair of Clogs – Given to charity (yes, that's right, for every pair we give to you, we give another to charity!) 🤩
All our clothing is unisex, lightweight, comfortable and infection control compliant.
Dental nurse clothing for freelance dental nurse jobs in London